A stunningly new and fresh RPG will arrive to everyone's E-Shop browser called Legend of the Tetrarchs on June 6th. This turn-based retro styled game is made by Exe Create Inc. and Kemco Games. Below is a trailer of some scenes and game play of what's to come when you decide to pick this title as your next RPG to complete.
This title brings back memories of the Super Nintendo era of RPGs, like Chrono Trigger, this game delivers great soundtracks with various character and monster sprites.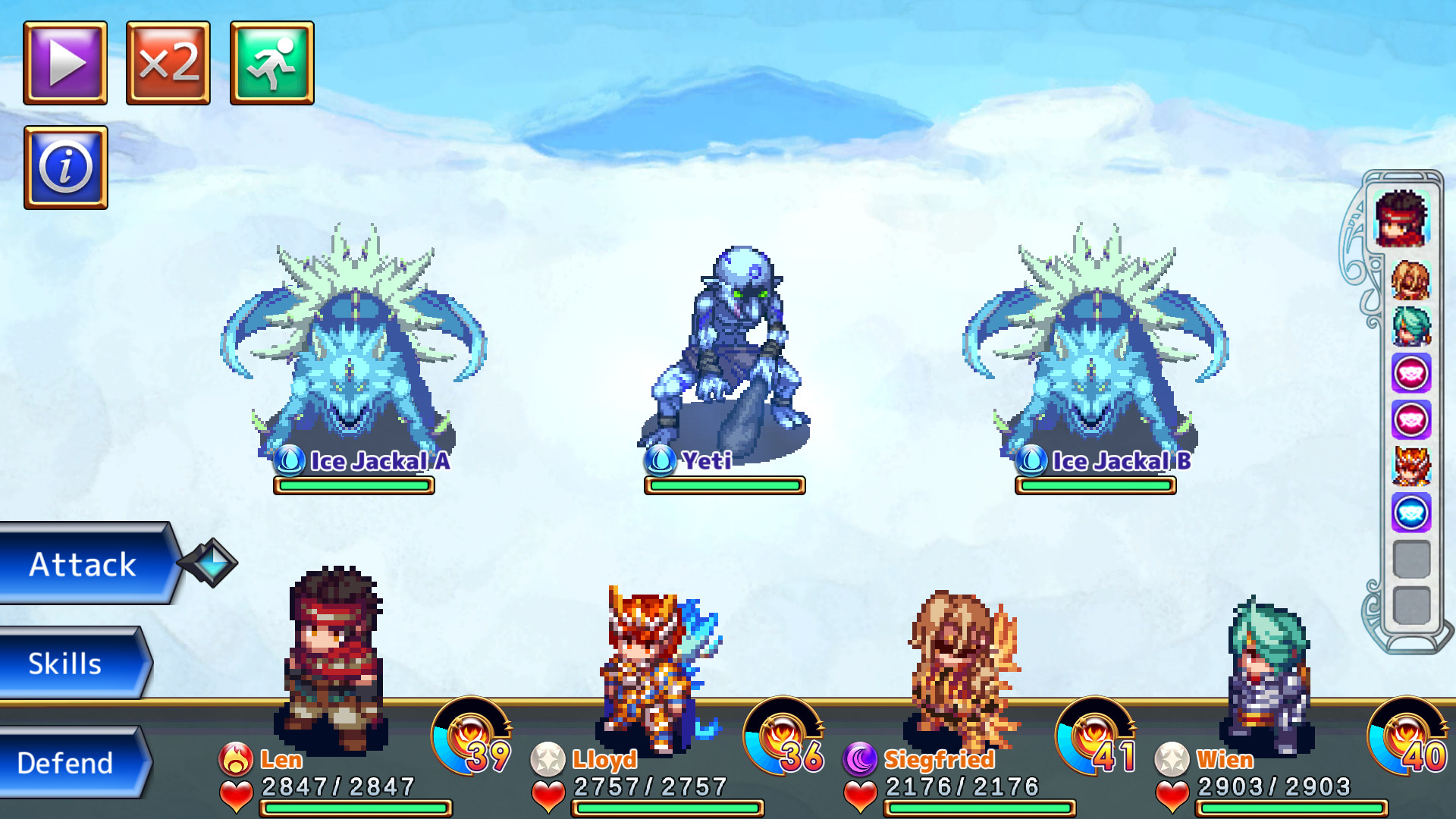 What do you think about Legend of the Tetrarchs? Will this game become the next in line of RPGs that you've completed or will you wait on this game? Talk about it with us below in the comments
Stay tuned to GaminRealm.com for more coverage of Legend of the Tetrarchs.
Source: http://www.nintendolife.com/news/2019/05/fantasy_rpg_legend_of_the_tetrarchs_brings_turn-based_battling_to_switch_next_week
by