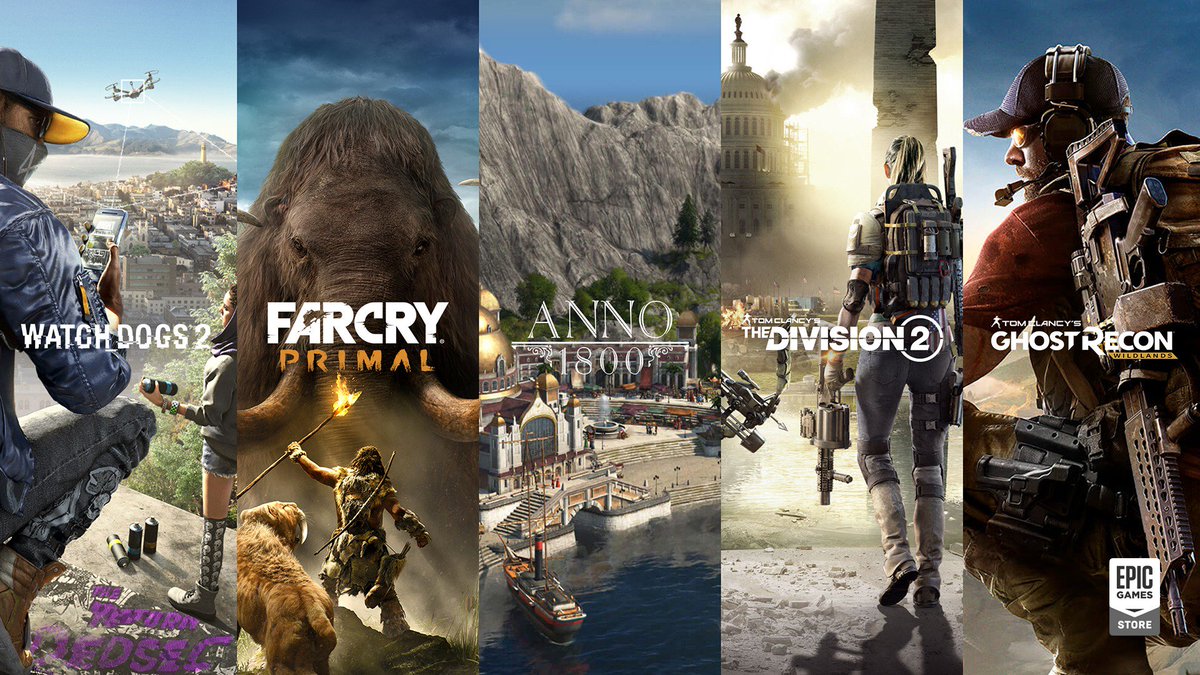 Epic Games and Ubisoft are offering some great discounts for select games for their 'Epic Mega Sale'. The games listed vary in discounts in percentages listed on their website.
Here are the games listed for purchase with the Epic Mega Sale discounts:
Anno 1800 (All Editions) – 20% Off
The Divison 2 (All Editions) – 33% Off
Far Cry Primal – 70% Off
Far Cry Primal (Apex Edition) – 70% Off
Ghost Recon Wildlands – 65% Off
Watch Dogs 2 – 75% Off
The website also mentions that every game priced at 14.99 and up will receive an additional 10 dollars off at checkout. This is a great chance to play games that you were waiting on a price drop to occur. Will the price drops of these games listed change your mind in getting them? Let us know in the comments below.
Check back in to GaminRealm.com for more updates of all things gaming.
by